GDPR COOKIE CONSENT SOLUTION TRUSTED BY 600,000+ WEBSITES
Are you worried about GDPR Compliance for cookie usage? Look no further. Display cookie consent banner, customize the banner to match your website, manage cookie details, provide granular control for users, and much more…
Check My Website for Cookies
Get you website scanned and find out the cookies it uses.
Advanced Cookie solution for websites from Cookie Law Info providing a simple and easy way to compliance. Create an account for free!
Looking for a simple solution for Cookie Law Compliance for your WordPress website? Get the free plugin or go pro for enhanced features!
Cookie Banner
Adds a subtle banner to your website header or footer so you can show your Cookie Law compliance status.
Easy to use interface
New, improved and easy to use interface helps in quick implementation of the solution.
Multilingual
Mulitple language support out-of-the-box and compatible with popular multilingual plugins.
Custom Styles
Loads of options to style it to match your website- change the colors, fonts, styles, position and behavior.
Amazingly responsive
Fully responsive cookie bar: a full width DIV element, center-aligned.
Prior Consent
Add the cookies on the website only on the visitors' consent.
Cookie consent is one of the central topics in the digital world. Earlier, websites got away with just a pop-up notice that only notified users
Read More »
California Consumer Privacy Act (CCPA) is the latest privacy law in the United States of America. The bill that becomes effective on January 1, 2020,
Read More »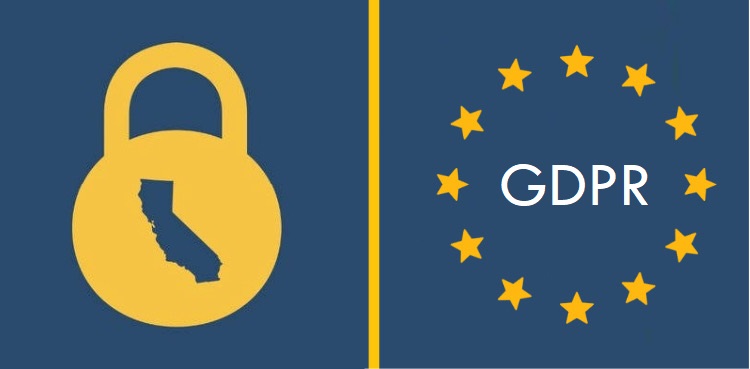 What is CCPA? California Consumer Privacy Act (CCPA) is a soon to be implemented consumer data protection act in the US and applies to all
Read More »